This is the second in a series called An Organized Home. You will want to start at the beginning, with How to Organize Your Home with Labels.
With the new year of homeschooling well under way in our home, it is nice to have all of our supplies neatly organized.
Most of our homeschool supplies are kept in a closet, with only the books we need every day organized in magazine files.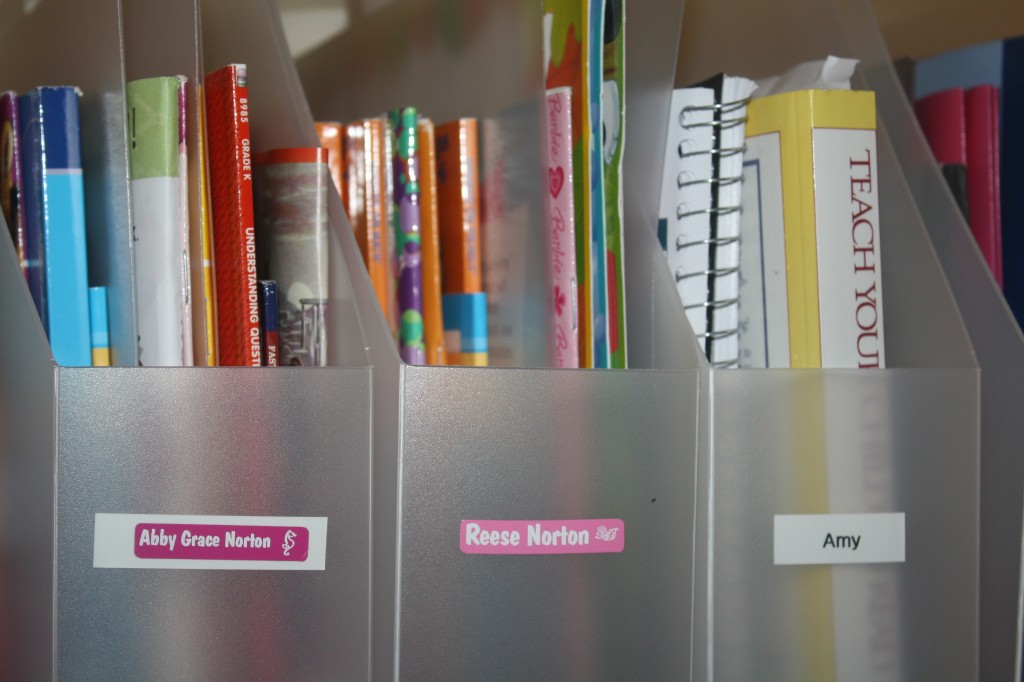 The supplies that live in the closet are organized in baskets and clear plastic drawers, labeled, of course!
The Closet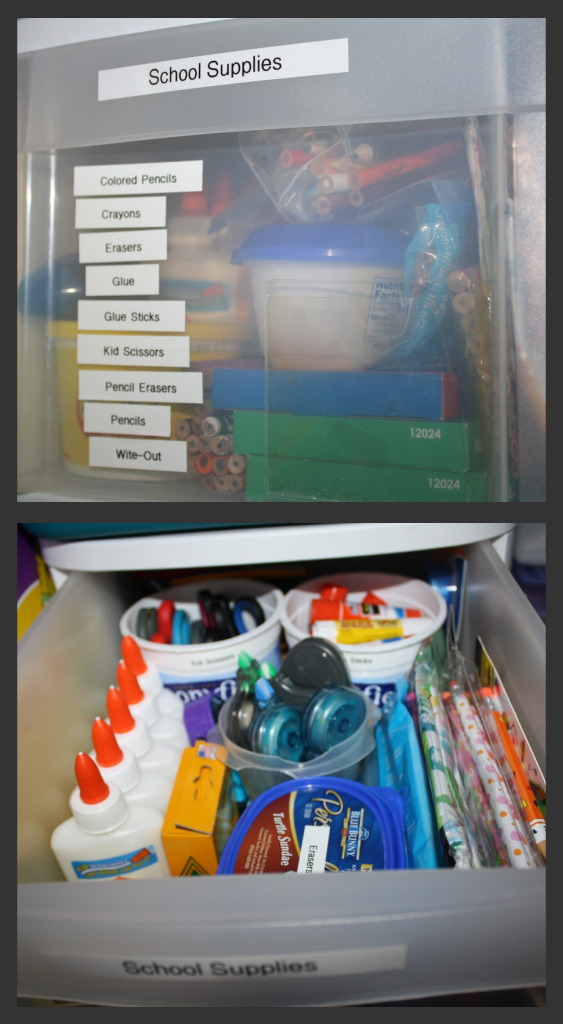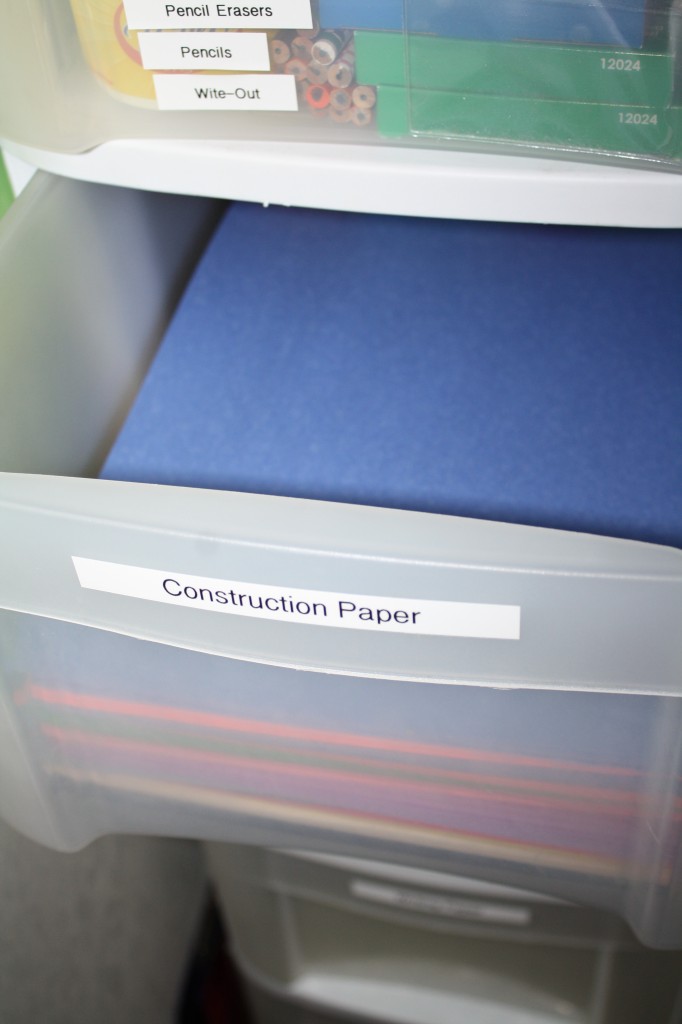 Bags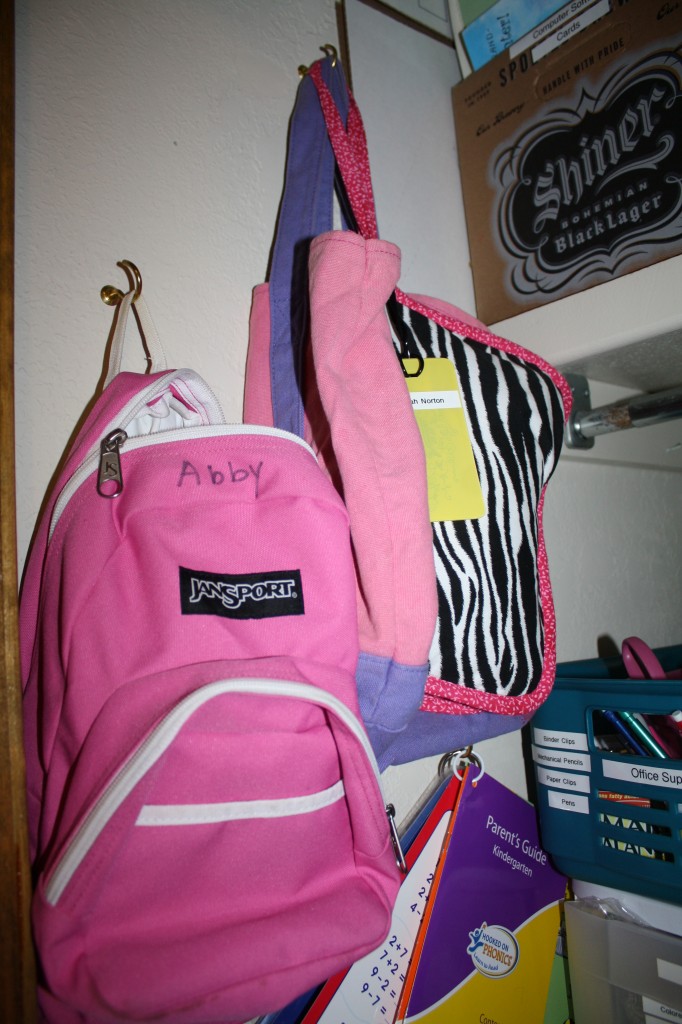 Birthday, Christmas, etc. Cards and Computer Software Storage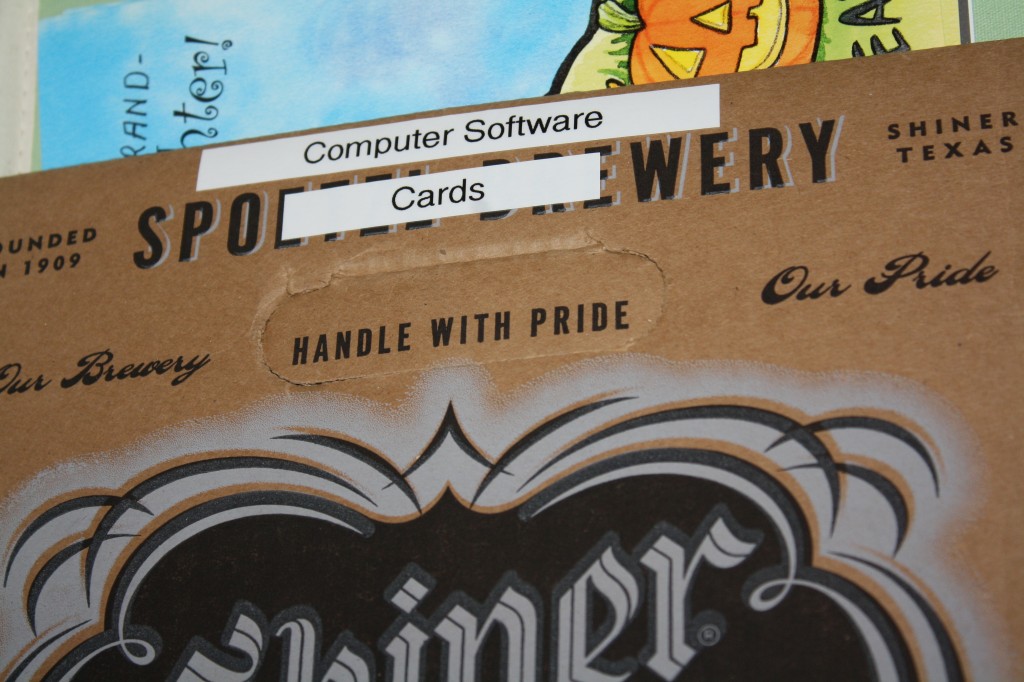 We do not drink, but this Shiner box was too sturdy to pass up… it is perfect for storage, and it was free!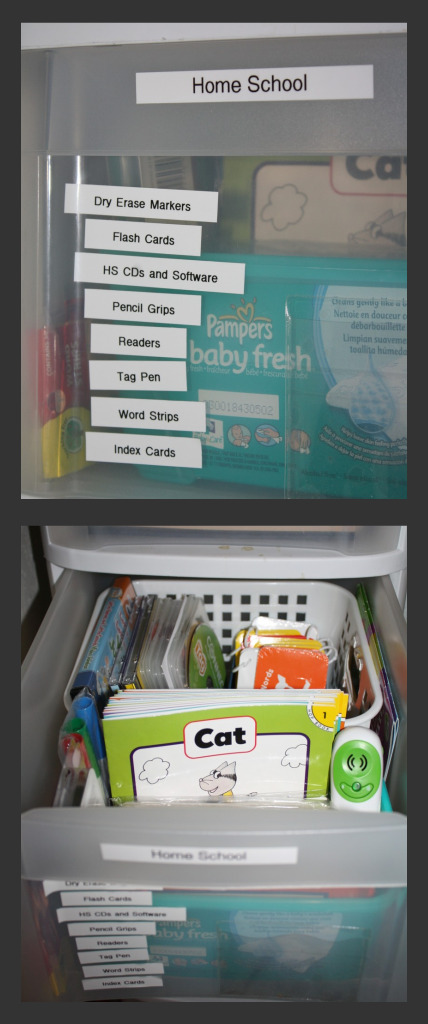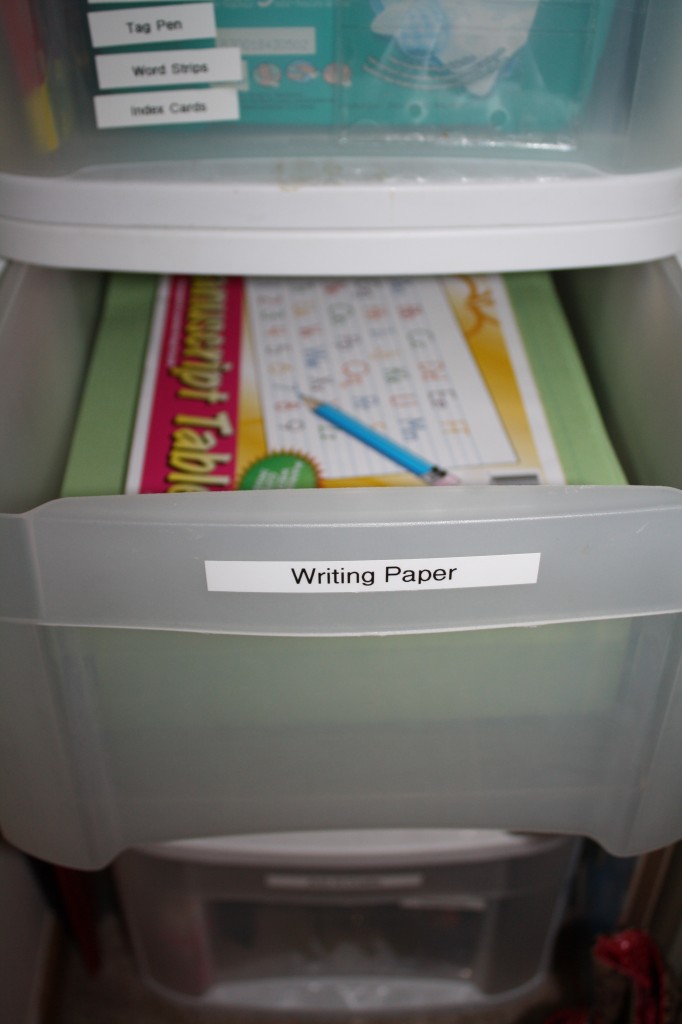 Arts and Crafts Drawers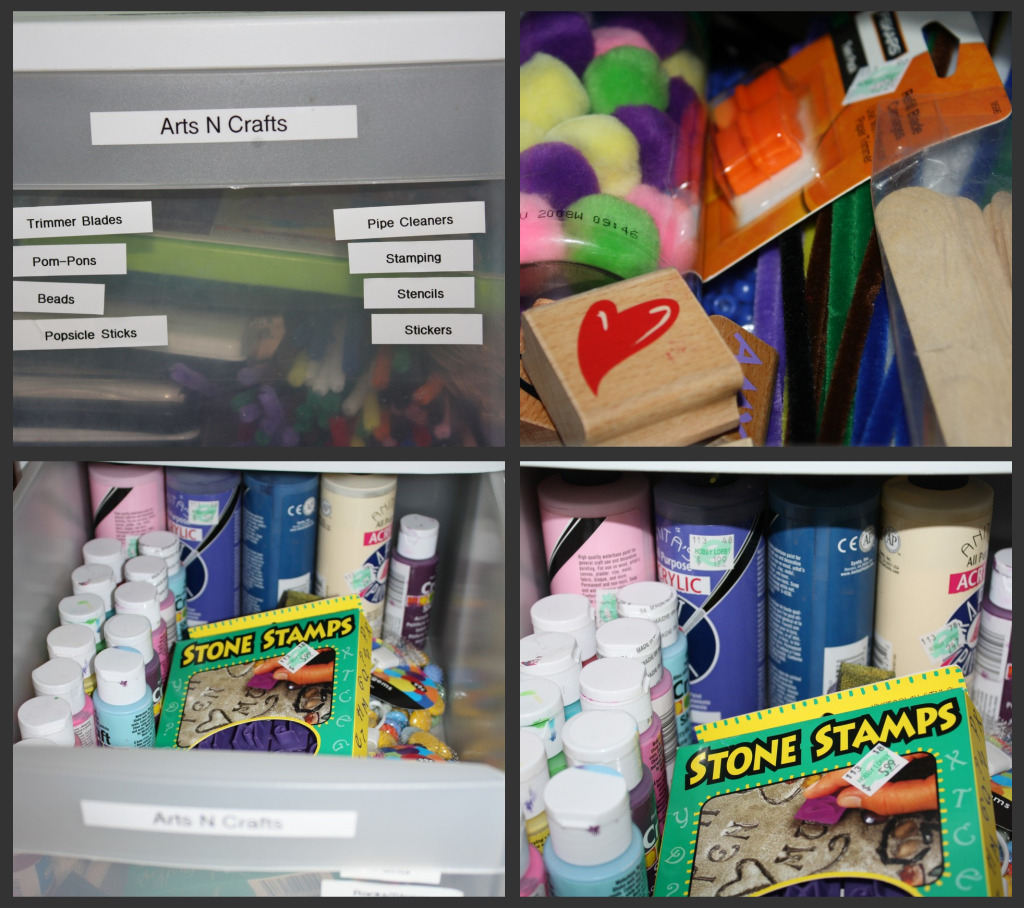 As you can see, my favorite way to organize a majority of my supplies is in the plastic drawers.
What makes everything flow and "work," is the use of labels. I have taken the labeling to an extreme by listing everything that is found in that particular drawer, but it is exactly what our family needs.
What is your favorite way to organize your homeschool items?