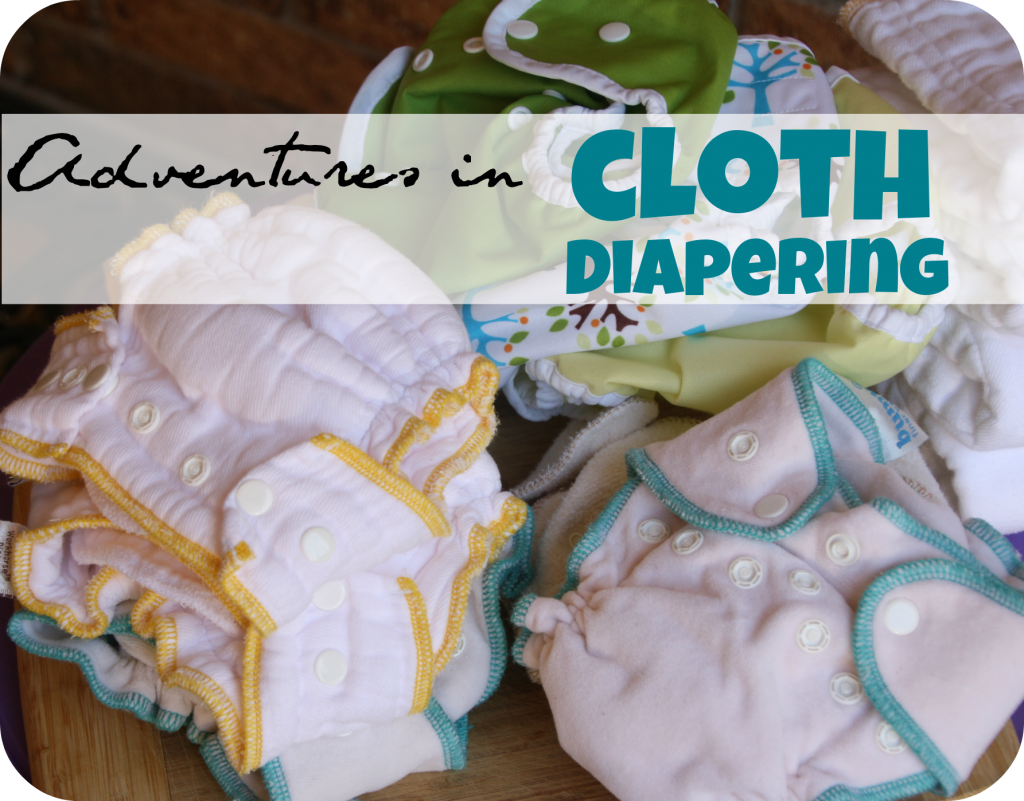 We are still loving cloth diapering, and I have added to my collection just a bit. Shane says I'm addicted to buying fluff, and while it isn't that extreme, I do like trying new brands and kinds of diapers.
For nighttime, we still love the Kawaii Baby Goodnight Heavy Wetters, triple-stuffed. The boy is a heavy wetter, let me tell you, and since the Kawaii Baby diapers work so well, I haven't wanted to try (or been brave enough to try!) anything else.
I am about to hit my first test, so to speak, as Cam and I are going out of town in a few weeks. We haven't spent a night away from home since we were in the hospital having him, so it should be interesting, to say the least! I definitely will be bringing cloth; I'm just hoping I have enough diapers for two days! Ha!
For those of you who use diapers of any kind, cloth or disposable, every Monday on Kingdom First Mom, I post a round up of the best diaper deals, so be sure to check it out!