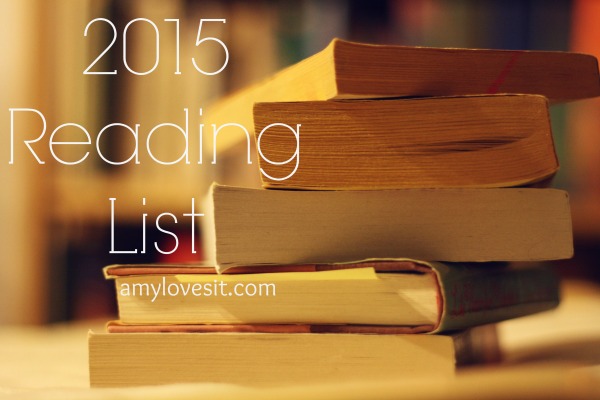 To add to my artsy goal and my original goals, I will be reading more intentionally this year. I've always been a lover of books, and a voracious reader, but I'm incredibly picky. Up until the last few years, I've preferred fiction. Now, however, I lean toward the entrepreneurial, nonfiction, and inspirational in addition to fiction.
One of the ways I am going to make sure I'm getting the most out of this will be to participate in my friend Jen's Twenty Book Reading Challenge.
The books on the reading challenge list are:
Building an Empire by Brian Carruthers
Do Over by Jon Acuff
EntreLeadership: 20 Years of Practical Business Wisdom from the Trenches by Dave Ramsey
Essentialism: The Disciplined Pursuit of Less by Greg McKeown
Go Pro by Eric Worre
Grace for the Good Girl by Emily P. Freeman
Growing Up Social by Gary Chapman & Arlene Pellicane
How to Blog for Profit without Selling Your Soul by Ruth Soukup
Let. It. Go. by Karen Ehman
Notes from a Blue Bike by Tsh Oxenrider
One Thousand Gifts by Ann Voskamp
Organized Simplicity: The Clutter-Free Approach to Intentional Living by Tsh Oxenreider
Quiet: The Power of Introverts in a World That Can't Stop Talking by Susan Cain
Rock Your Network Marketing Business by Sarah Robbins
Say Goodbye to Survival Mode by Crystal Paine
Start with Why by Simon Sinek
The Best Yes by Lysa Terkeurst
The Total Money Makeover: A Proven Plan for Financial Fitness by Dave Ramsey
Where the River Runs by Kelly Minter
You're Already Amazing: Embracing Who You Are, Becoming All God Created You to Be by Holley Gerth
I have already read a few of these books, but I will be rereading them in order to participate in the discussion questions Jen is providing each week. Reading is one thing, but participating in a book club discussion is another, and quite honestly, out of my comfort zone. Also, there are a few books on the list that I have avoided, so here is another stretch for me. Ha!
In addition to the books on the reading list, I am stealing a few that I've been eying for awhile, thanks to Mandi. Of course, as the year progresses, I will add to this list.
The Gifts of Imperfection: Let Go of Who You Think You're Supposed to Be and Embrace Who You Are by Brene Brown
What Alice Forgot by Liane Moriarty
I also have these books that I really want to read this year:
Daring Greatly: How the Courage to Be Vulnerable Transforms the Way We Live, Love, Parent, and Lead by Brene Brown
Interrupted: When Jesus Wrecks Your Comfortable Christianity by Jen Hatmaker
Office Of Assertion: An Art Of Rhetoric For Academic Essay by Scott F. Crider
The 5 Love Languages of Children by Gary D Chapman
The Question by Leigh Bortins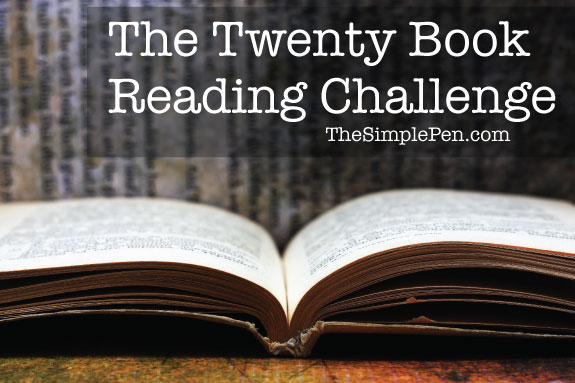 photo credit: ginnerobot via photopin cc