I love setting goals. I love it even more when a goal is accomplished and I can check it off my list. It's very satisfying!
For the last several years, I have set goals and published them in this space. Some, I have met. Others, I have modified. And still some remain unfinished for whatever reason.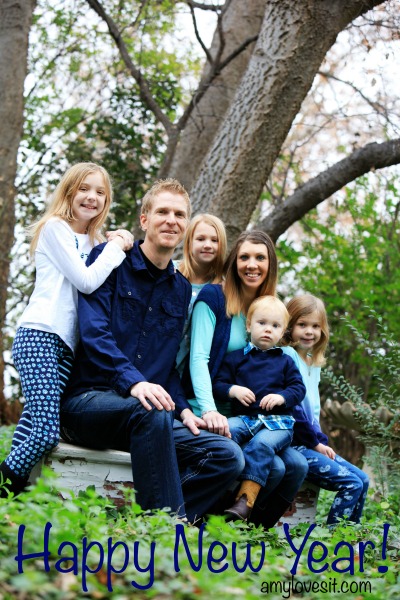 I feel setting specific, attainable, small goals are a good idea, because those are easily finished and can be a stepping stone to greater accomplishments. Specific is always a good idea, because let's face it; "get healthy" is such a broad goal that is comprised of so many smaller goals, you may never reach the pinnacle of "healthy," simply because it is too much.
I find this free, printable Goals Worksheet to be very helpful in keeping track of these goals. Of course, you could use your journal for this, but if you have a homemaking binder, this is easily slipped into it.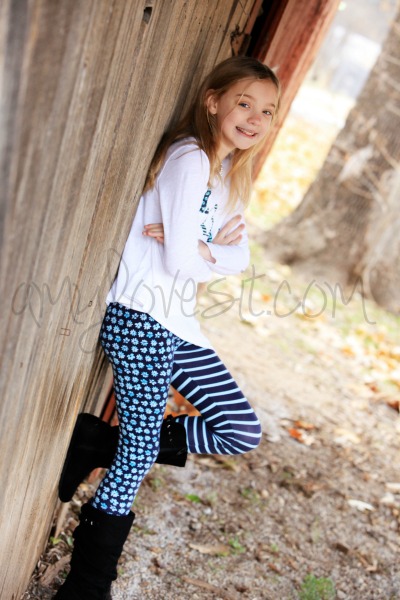 Health and Wellness
My wellness focus this year is on skin and hair care. Currently, I use the oil cleansing method for facial cleansing, but I am going to try some of the skin care products from Young Living. I attended a morning session of their Beauty School in November, and absolutely loved the products we used. I am also excited to try Rose Ointment and the Animal Scents Ointment.

As for our hair, I use Burt's Bees, but I'm not sure how "natural" it is. For too long, I've stuck my head in the sand where our shampoo is concerned, so I will be reading labels and we will be making some changes!
Mandi mentioned on Facebook a few weeks ago that she planned to being a Whole30 on January 5. I mentioned that I needed to do one, as well. Might as well start the year off with one, right? It has been almost two years since I did my last one, and after all of the Christmas eats and sweets, a reset is exactly what I need. We officially began Sunday evening with a Whole30-approved meal, and so far, so good. Shane is participating with me, which makes it easier. The girls and Cam are doing a "no sugar" month, rather than a full-on Whole30. The girls have been begging me (this is NO exaggeration) to do another one, so I thought this would be perfect timing. In addition, we have a local friend who has decided to join us in doing the Whole30, so we have accountability coming out the wazoo, especially since we will still be on it during the Super Bowl party!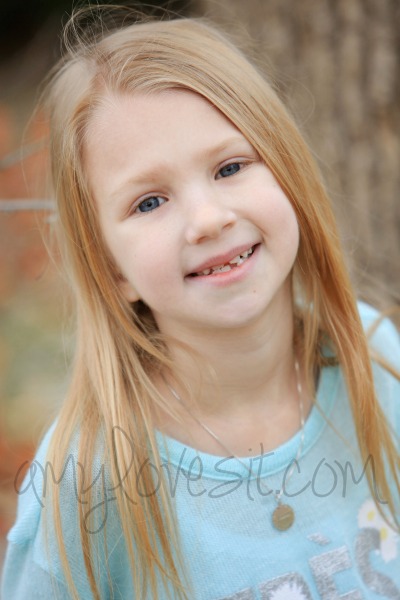 Blogging
The blog looks a bit different now, but I hope to continue as usual in this space. Some of you will be getting more of me, and others will be getting more deals. There won't be too many of either, so hopefully y'all will be happy. That being said, it hasn't been that long ago that I made a promise to myself that I wasn't here to please others and writing how/when/what I want is what is most important to me. I'm also working on getting the new and imported posts organized, as time allows. I thank you all for following along through all of the changes. I truly do appreciate your support!
Financial
Aahhh, finances. It's such a fun subject. I'm absolutely no expert, and to be totally honest with you, an almost-complete-failure in this department. Maybe we will just call me a work-in-progress.
We've flip-flopped on the emergency fund thing, so we are working on getting it back up and going. We are halfway there. We would be closer, but in my experience, $1500 is better than $1000, so we are shooting for $1500. This may look different for you, and I say do what you can when you can; some is better than none!
We are also paying off the last of our credit card debt. The time frame on this is a little iffy, and depends on when we get our emergency fund established. Right now, we are ahead of schedule, and the debt should be gone by the end of the year. We paid off our Tahoe in December, and hopefully, no other vehicles are in our immediate future. This will help our savings goals immensely!
Young Living has become a nice source of income for our family, and since they work so well for our family, I feel good about sharing them with you. Blogging is also a helpful income source (thanks to your support!), and I love that I can contribute to our household money by working from home. It is such a blessing, as I feel being home with my children is my highest calling.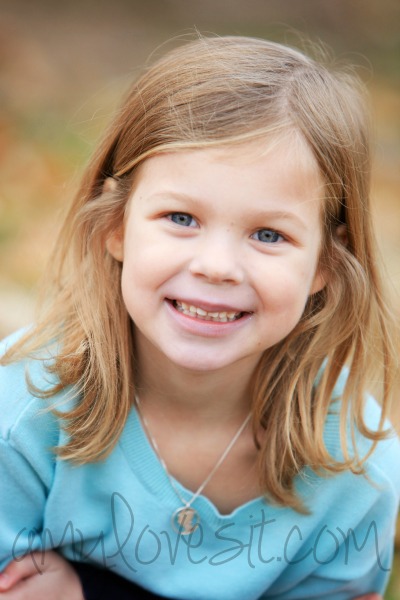 Home
The last few months have been more fly-by-the-seat-of-our pants than scheduled, and while that is okay for a spell, it is time to get back on track. I have been lax on the girls' chores, and they are itching to get back into a routine. That's where they thrive, and I have to admit, it makes me happy! I'll share more about the girls' chores at a later time, but the daily routine is coming back!
One of my favorite ways to keep track of everything is with a planner. While my iPhone is handy, I love using a pen and paper most of all. I'm much more organized this way. I use a few different planners, mainly because I like to keep things organized separately. I've mentioned my love for my Erin Condren planner, and my 2015 one is on its way. I can't wait!
For my household tasks planner, I use a binder and a free Weekly Household Planner from The Confident Mom. This is jam-packed with helpful hints to get and keep your home in order this year. With daily tasks for each day and monthly tasks split up throughout the month (rather than doing them all on one day!), it was an invaluable tool for me this last year. And I love that it is free to download! (A supplement pack can be purchased for $6 if you wish. I personally love the free planner by itself.) I also keep our budget breakdown – with bills written out on a calendar on their due dates, savings goals, and overall goals in this binder, behind my household planner.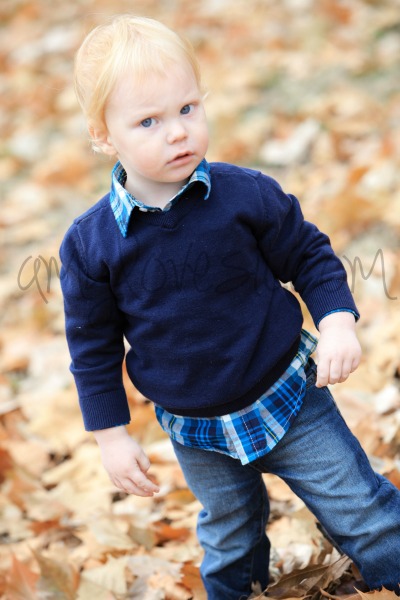 Spiritual
I'm in the middle of reading the Bible in one year, and I plan to continue with that. For me, getting in my Bible time first thing is best, in part because I tend to get busy and not do it at all. I love curling up in my cozy corner with my Bible and a cup of coffee first thing in the morning. It's the best!
On January 1, I began the blessings journal, Choose Gratitude. I love it because you don't have to write a novel, but can simply record the blessings as they happen, or at the end of every day. At the end of every month, there is a page of lines for longer notes. I gave this as gifts for Christmas, and everyone who received one loved it.
Long-Term Goals
While I feel that short-term (less than a year) goals need to be specific, long-term goals can be more broad. For example, "save for a home," or "have another baby," are completely appropriate long-term goals. There can be more details, if you wish, but in my opinion are not always necessary. Two of my long-term goals are six months of expenses in a savings account and to save for a home. Neither one are attainable at this moment in time, but are goals our family has. They are both specific and broad, as I do not know what six months of expenses will be when we are able to begin saving for that. Right now, my "number" for that particular saving account is $15,000.
Word of the Year
The "word of the year" is a popular trend these days, but I choose one because I think it is a good idea. I like the idea of having a "theme" for the year.
My word came down to two: perseverance and mindful. After thinking about my goals and what I wanted to accomplish this year, I decided mindful fit them better. The funny thing is, one of the deejays on the radio station I listen to chose mindful as her word (I heard this after I'd made up my mind) and our reasons for choosing that word were very similar.
So, why mindful?
I wanted my focus for the year to be inclusive to everything in my life: blogging, homeschooling, and family. Time management also needs to be a focus, so the word mindful… mindful in my quiet time, my teaching time, my work time, and time with the family… definitely fits what I want my year to look like.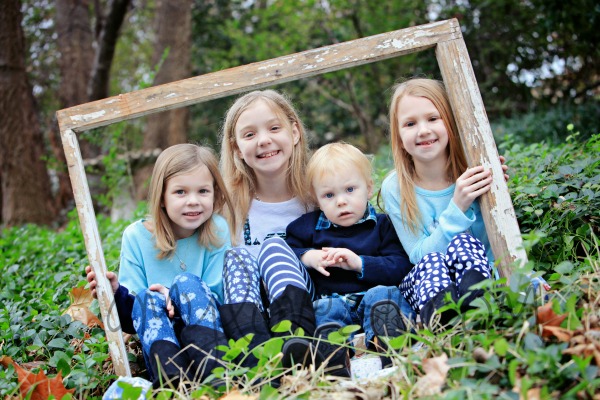 There are my goals, hopes, and ideas for this year. What does your new year look like?!
all photos from our family Christmas photo shoot, via LeAnn Hart