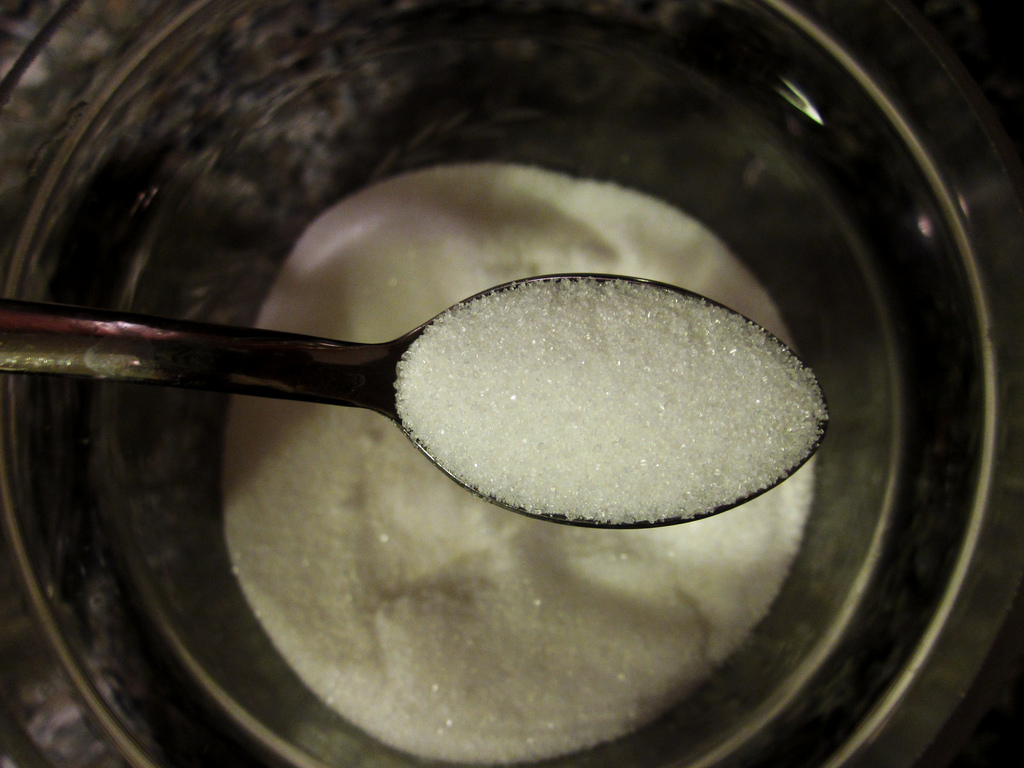 Photo by: Samantha Celera
Today is the big day! If you are joining Mandi and me for the Break the Sugar Habit Challenge, this is Day 1 of 25 with little to no sugar. If you are just now reading about our (almost!) month-long sugar break, it is not too late to start. You can catch up on what my family is doing to reduce our sugar consumption, and how Mandi and her family are cutting out the sugar.
As I mentioned on Friday, this isn't a competition, but a chance to reset our family's palates and eat sweeteners intentionally, rather than because we crave them.
I have explained the why behind our taking this challenge, but not so much the how. How do you begin to cut sugar from your diet? Where do you start?
Going cold-turkey sounds wonderful, but it just isn't feasible for us. While we don't go crazy on the sugar, we are used to indulging whenever we choose, and I don't think it would be fair to my family to eliminate everything all at once. We have been working our way to better sweeteners and to using less of them, but the change has come over the last few months.
Slow and Steady
I truly believe a slow, but steady removal is the way to go, and the first step is to toss all of the refined sugar. That four pound bag of white stuff you grabbed at Walmart the other day? Yeah, it's got to go. Refined white sugar is just bad; it has no redeeming qualities. Replace your refined sugar with "better" sweeteners: organic sugar, sucanat, or raw honey. Also, anything with refined sugar (or high fructose corn syrup!) as an ingredient needs to go.
Eat Comfort Food
As we reduced our refined sugar intake, we increased the amount of good, healthy fats that we ate. As I pointed out in the beginning, by satisfying our need for "comfort food," our sugar cravings will be less intense. I have also found that eating well-rounded meals keeps us from thinking we need more food in-between.
Fruit is Good
Eating more fruit has also curbed some of those sugar cravings. The girls are more likely to ask for a banana than a cookie if I purchase bananas on a regular basis instead of cookies. And many times, when offered one or the other, they will still choose the banana.
Be Knowledgeable
I don't think all sweeteners are bad all of the time. Raw honey is a staple in our home that is wonderful for combating allergies, sore throats, colds and more. Artificial sweeteners are exactly that: artificial, and personally, I would rather skip the fake stuff.
I believe we should be careful of what we consume and how we consume it. That word, "intentional" comes to mind again. We cannot mindlessly fill our bodies and expect to be healthy. Knowledge of what we eat, from where it comes, and what it does to us is vital.
What are your tips for cutting sugar from your diet?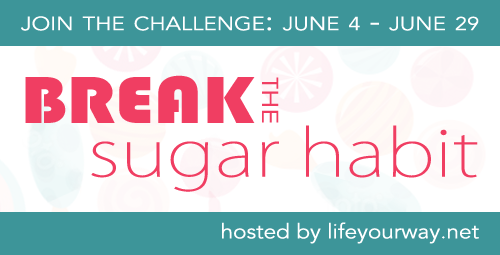 Written by: Amy Norton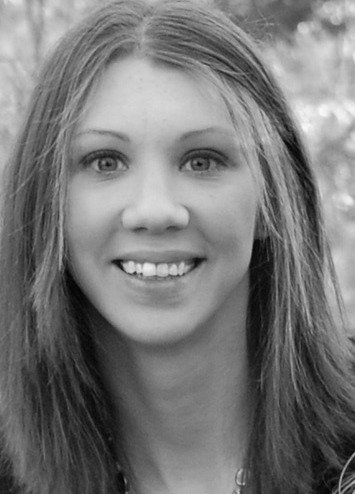 Amy is a youth pastor's wife and homeschooling mom to three girls, ages 8, 6, and 3, and has a baby boy on the way. When she's not writing at Kingdom First Mom, you can find her cooking, getting crunchier by the day, and trying to stay on top of the laundry. She enjoys writing about her homelife adventures at Amy Loves It.