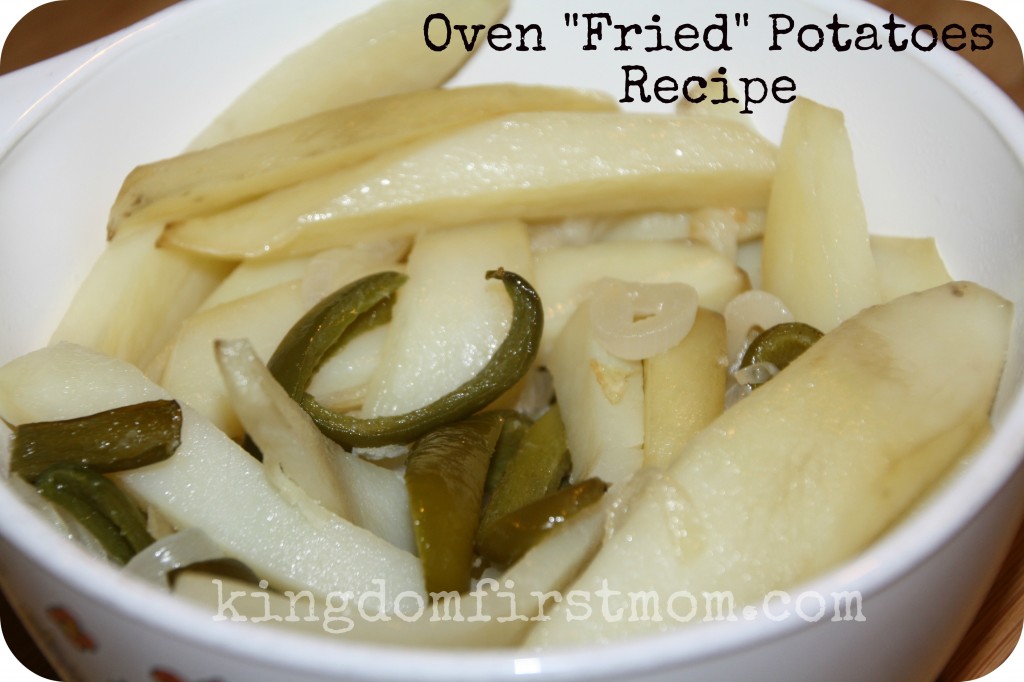 We moved lots of furniture on Monday. Shane's parents recently purchased new furniture, and blessed us with what they needed to move out. Needless to say, it's been a little hectic around our house the last few weeks, with us moving our old furniture out and around to make room for our new.
While at my mother-in-law's house, she mentioned that she was making fried potatoes in the oven. It sounded so good, I made it for our supper that night. And since we are limiting sugar in our house, I thought this would be a good time to share this super simple and very tasty recipe.
In my ongoing effort to get my girls more involved in the kitchen, while her big sisters were at soccer camp, my little Meleah joined me.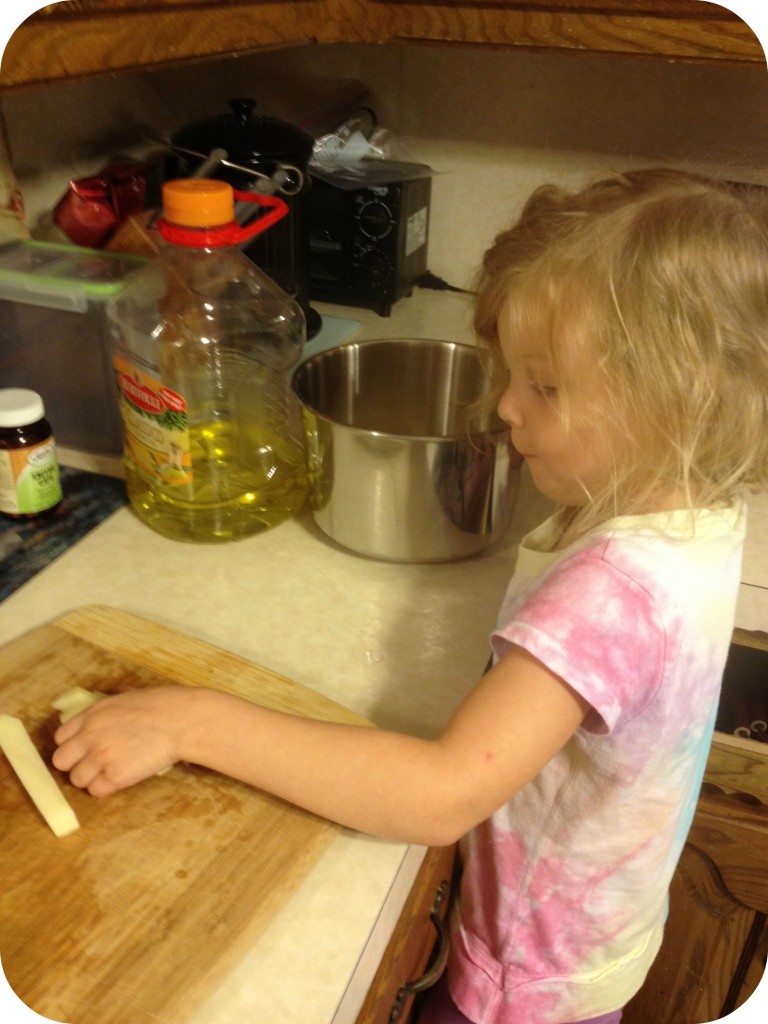 Ingredients
5 medium potatoes, peeled and sliced
1 large bell pepper, sliced
1/2 onion, sliced
1 Tbsp olive oil
1 tsp salt
pepper to taste (optional)
Instructions
Combine all ingredients in a bowl.
Cover a cookie sheet with foil, and spread the mixture over it.
Bake at 350° for 30 minutes, or until tender, stirring as needed.
Serves our little family of five.
Written by: Amy Norton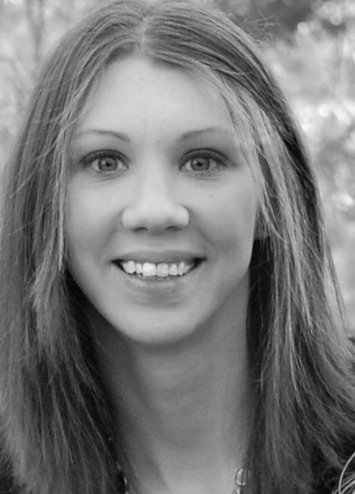 Amy is a youth pastor's wife and homeschooling mom to three girls, ages 8, 6, and 3, and has a baby boy on the way. When she's not writing at Kingdom First Mom, you can find her cooking, getting crunchier by the day, and trying to stay on top of the laundry. She enjoys writing about her homelife adventures at Amy Loves It.