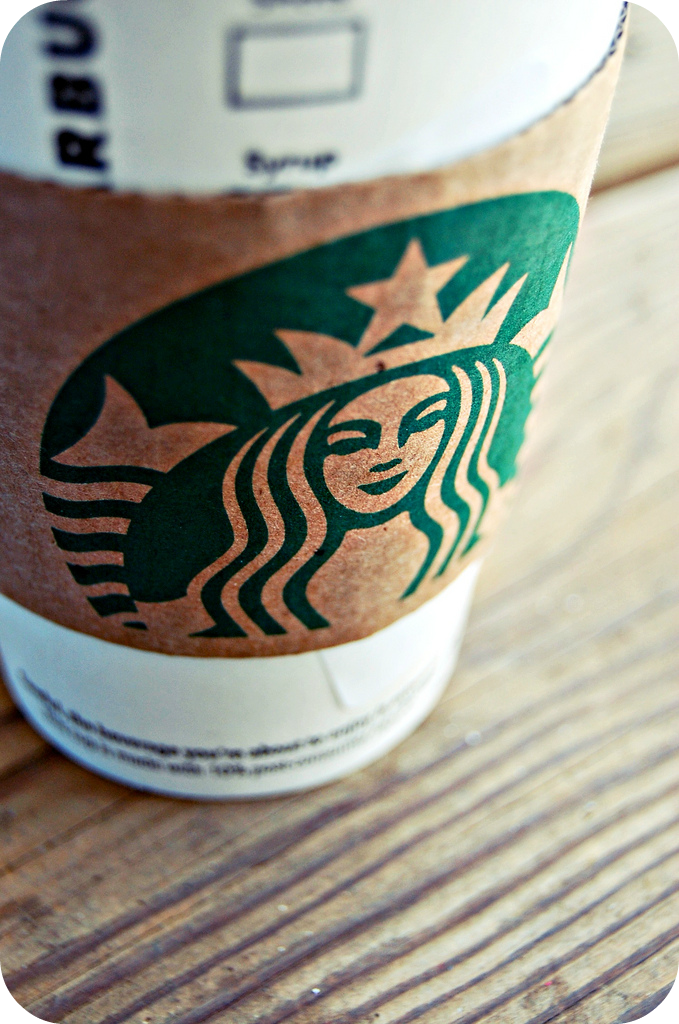 Last week I mentioned the 30 Day Giving Challenge, where every day in November we choose to give something to someone else.
A few things I have done in the past are taking baked goods to friends and neighbors, preparing a meal for a new mom or sick family member, and putting together Operation Christmas Child boxes (which we are doing again this year, and will be highlighted next week).
Yesterday was our day for Classical Conversations, and as usual, I stopped at the Starbucks drive-thru. The girls hate this, because, according to them, "it takes too long." The longest we have waited start to finish is about 10 minutes, but I digress. I might have told them that Starbucks keeps them from having a cranky Momma. Somehow, they didn't believe that!
Anyway, with this being the month of giving, I told the lady at the window I wanted to pay for the coffee for the person in line behind me. Immediately, Abby Grace asked me, "Did you just say you were going to pay for the lady behind us?" When I answered yes, all three girls swiveled to check out this person who had yet to receive two free coffees. I'm sure you can guess the next question that came out of their mouths… Why? Why did you do that, Momma?
Why, indeed? Was it for the person in line behind me? Well, I'm sure she was happy to have free coffee; I didn't stick around to see her reaction. But the impact made on my girls was priceless. All day, the girls talked about our morning at Starbucks.
I don't mention this to receive kudos from anyone, but simply to show you what an impact one little gesture can make.
When you give, I encourage you to involve your children in some form. What a wonderful way to show your little ones how to care for others.
Even if it is one little cup of coffee.

Top photo credit: allisonmseward12