This girl.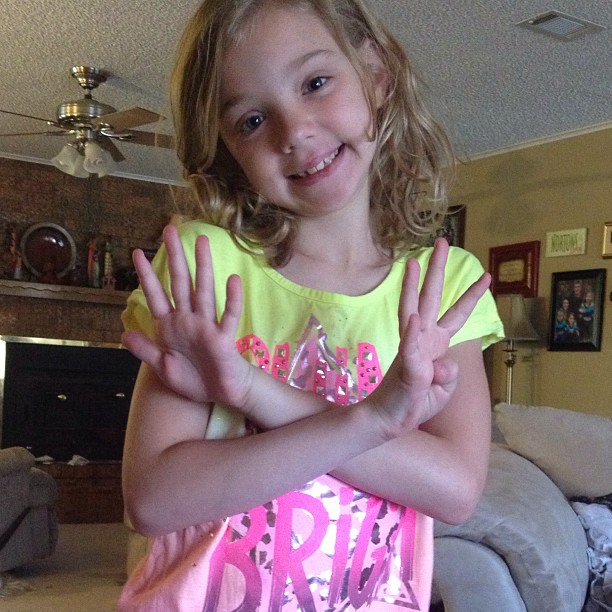 Yesterday (5/14) was her birthday. She is nine.
NINE.
I'm still not sure how this happened.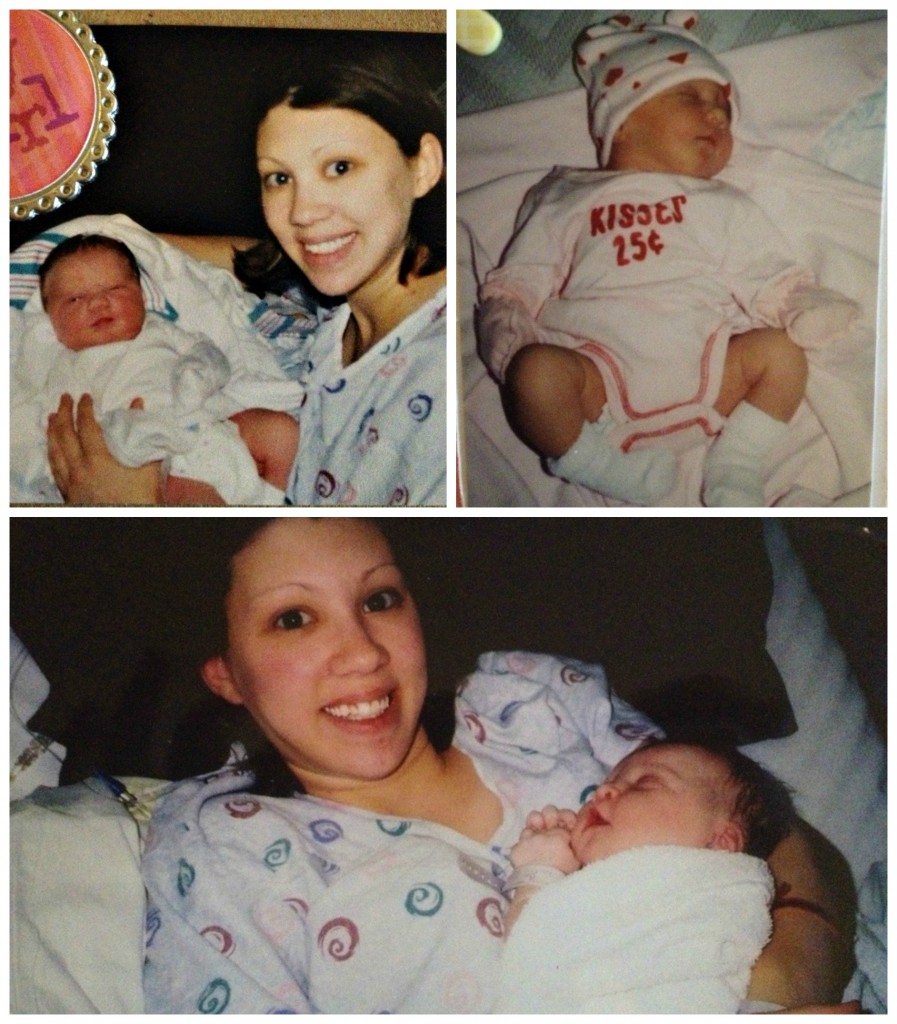 At 22 hours, Abby Grace's was the longest of all my labors. She was born at 5:45 am on Friday, May 14, 2004. She was 19.9″ long and 7 lbs, 14 oz, although when Shane called everyone (yes, this was before texting!), he got the pounds and ounces mixed up and told them she weighed FOURTEEN pounds. Ouch.
Today, my little Abby Grace is organized, very (very) detailed, and likes to know what to expect (when doing something new). She doesn't do spur-of-the-moment, kind of like someone else I know. She is a great big sister and is very helpful. I love spending time with her, and some of our best memories are our special shopping days!