We began our 2015-2016 school year today. The girls were excited, and everyone was ready for us to return to our routine.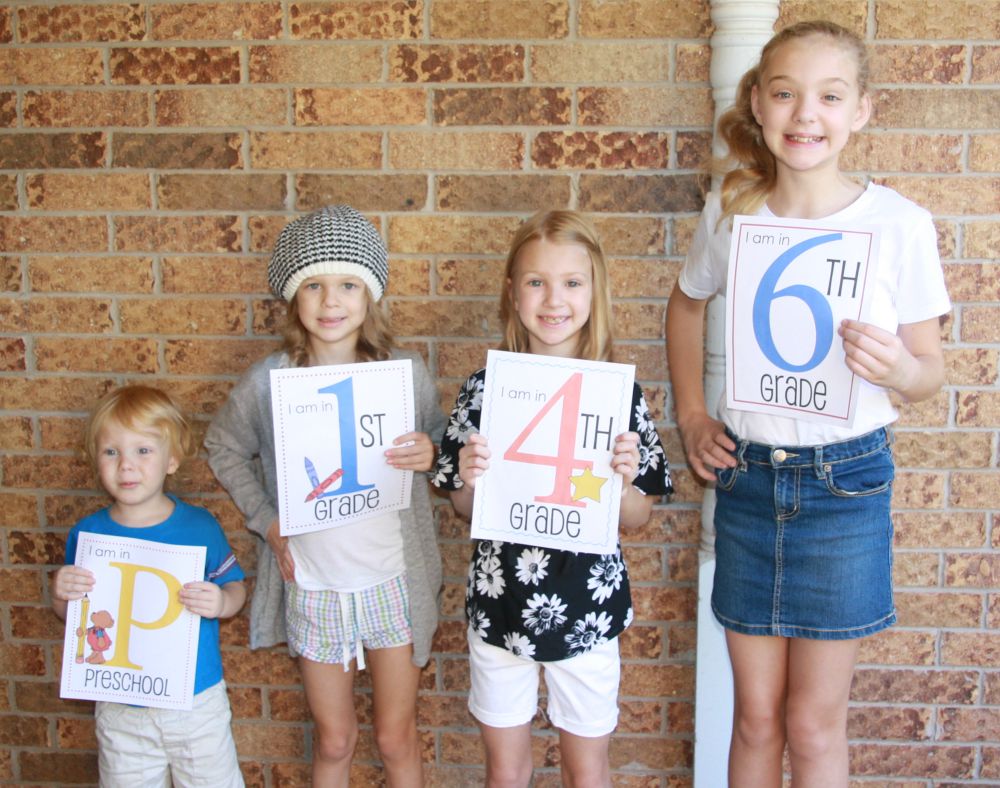 There are many changes happening this year! Abby Grace is hitting middle school, which means she will be joining our youth group at church. That is simply mind-blowing to me! She is also playing volleyball for the first time. While she still has not played in a game yet, she is really enjoying it!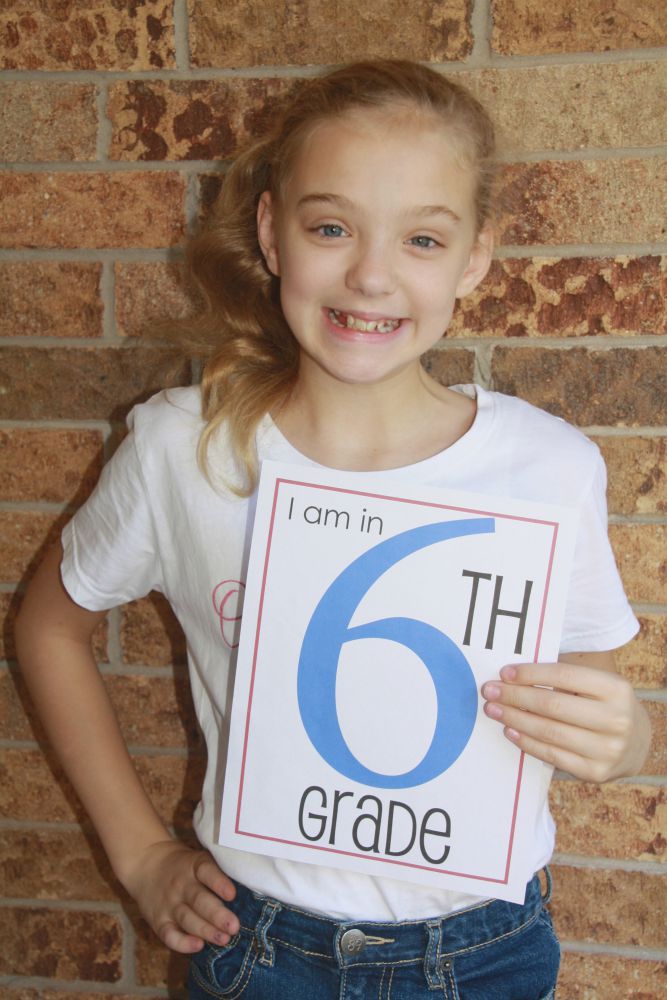 Our Classical Conversations community does not begin until September 9, but Reese is thrilled to join the writing class (Essentials) offered by CC.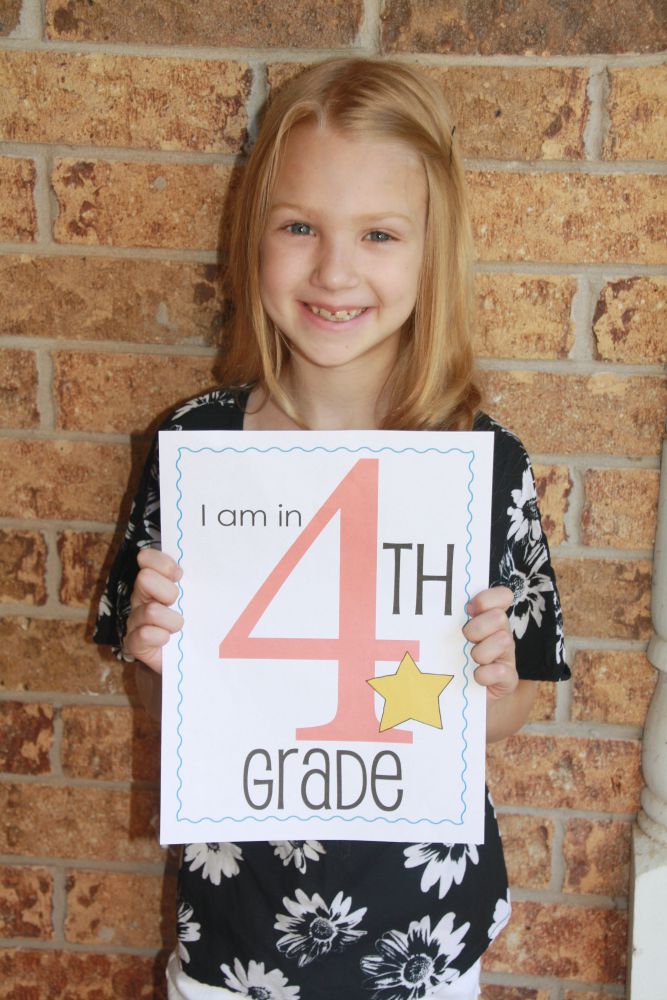 Meleah's 1st grade year is full of new experiences and work. She is excited about the new challenges first grade brings.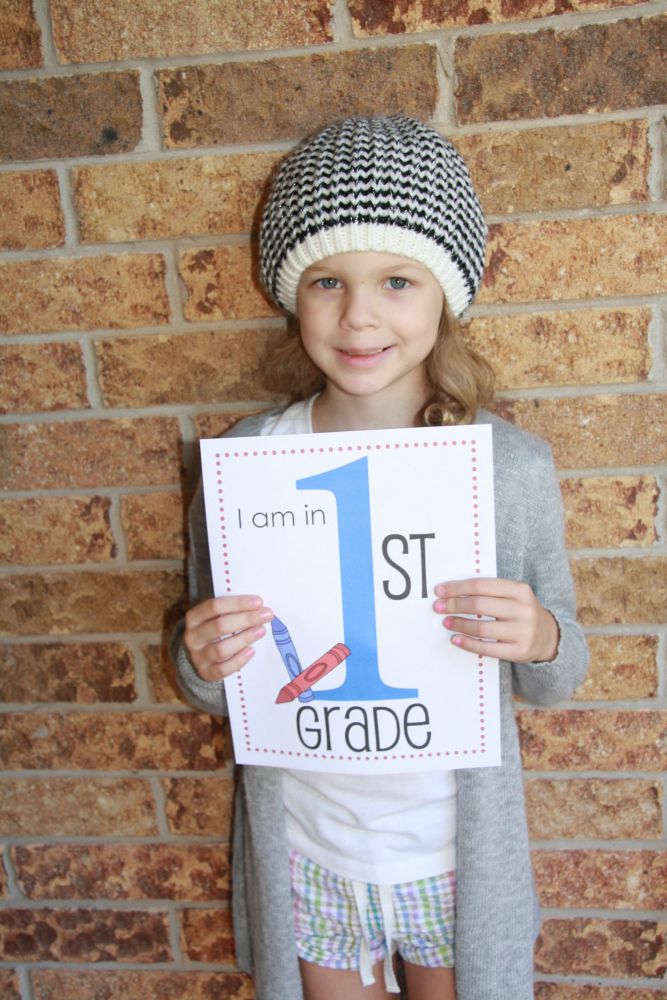 Campbell had to participate in the pictures too! He isn't actually beginning PreK, but we are working on letter and number recognition. I'm sure there will be lots of drawing, coloring, and playing, as well!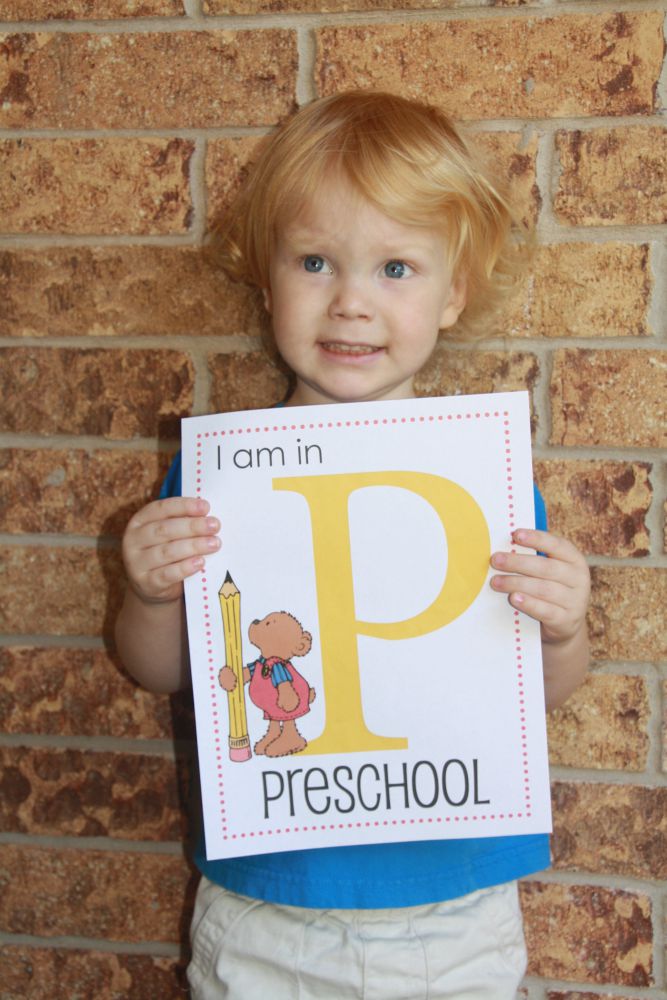 My sweet and crazy kids are ready for another year of homeschooling! So is their momma! Here's to a fantastic year!