I remembered! We got around early yesterday and I got some great pictures. Poor Cam woke up right before we began, so he's still a little sleepy and confused in his pictures.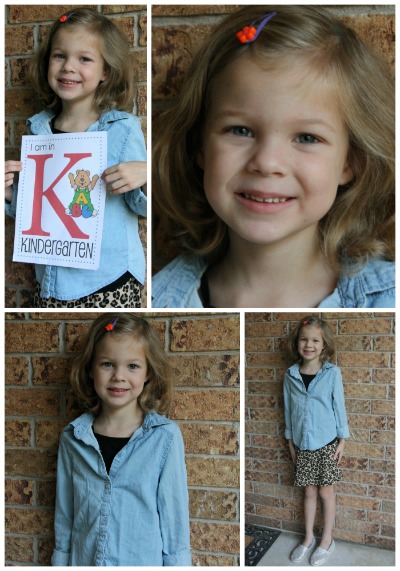 Meleah, age 5 (almost 6)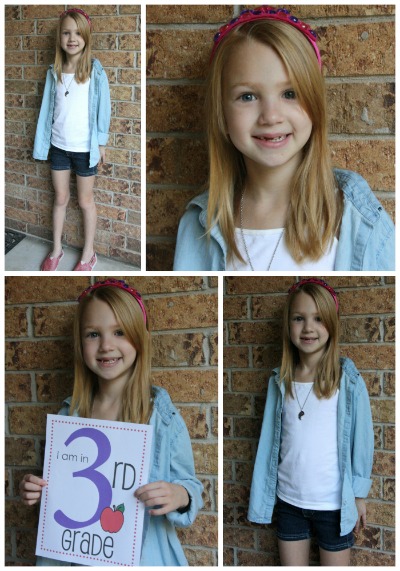 Reese, age 8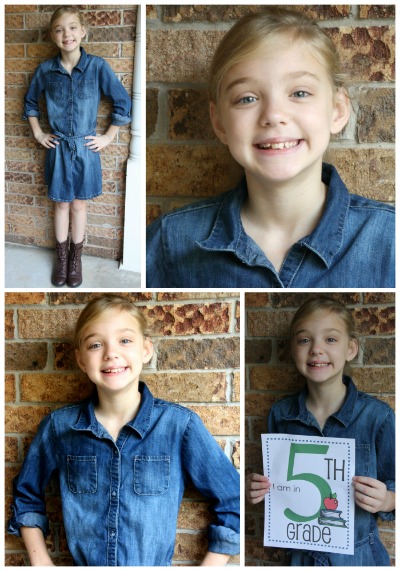 Abby Grace, age 10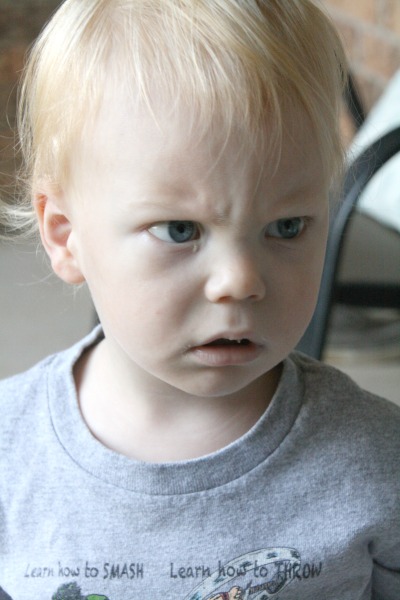 Campbell, age 23 months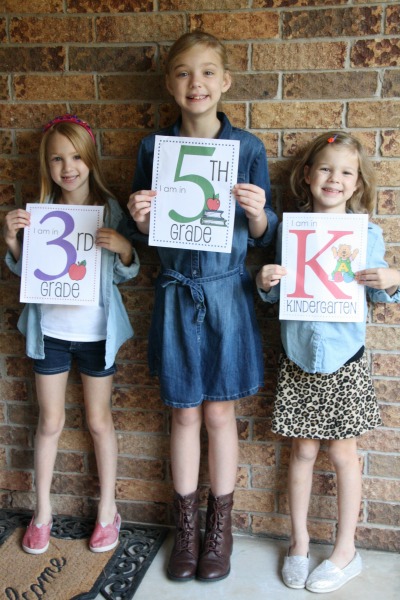 We don't really do grades, but these free printables are just too cute, and the girls love them.