Every year Shane's family spends a week in New Braunfels, Texas. We stay in condos overlooking the Comal River, eat, swim, and have a relaxing time with family. The down time was nice, and I managed to take the last half of the week off (after a very productive few days, I might add!).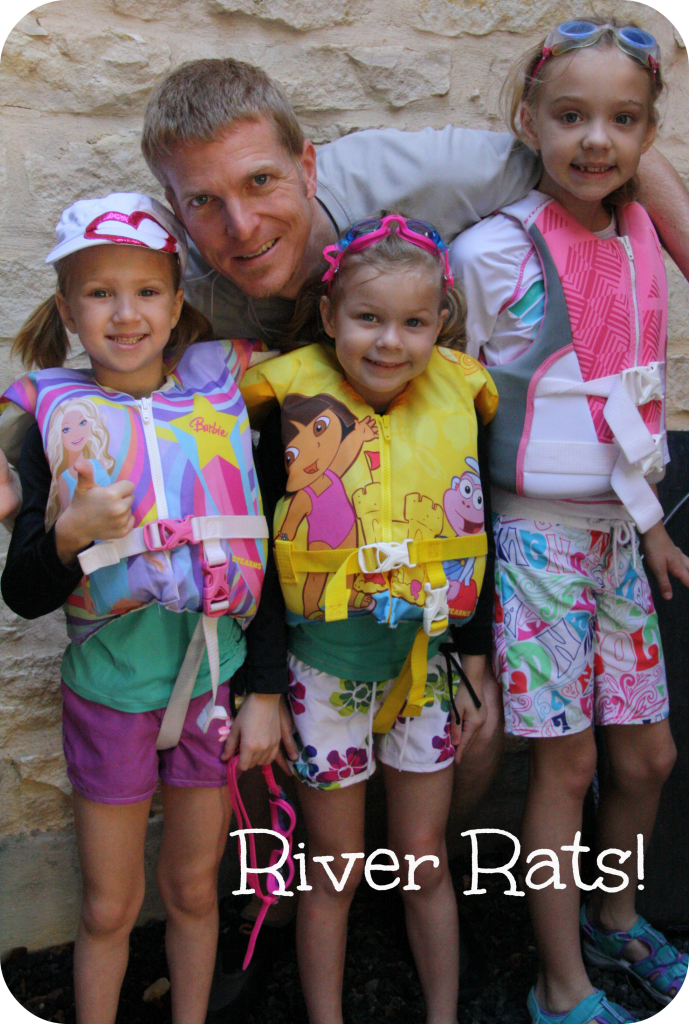 Shane and the girls about to float down the Comal River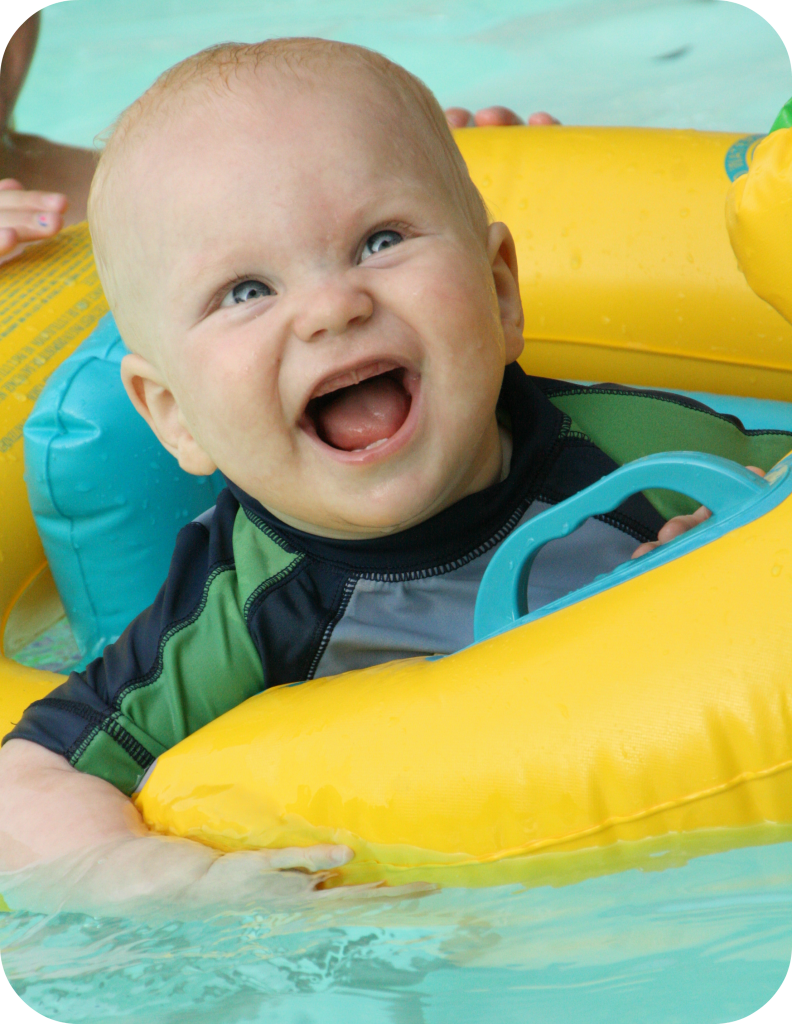 Cam loved the water!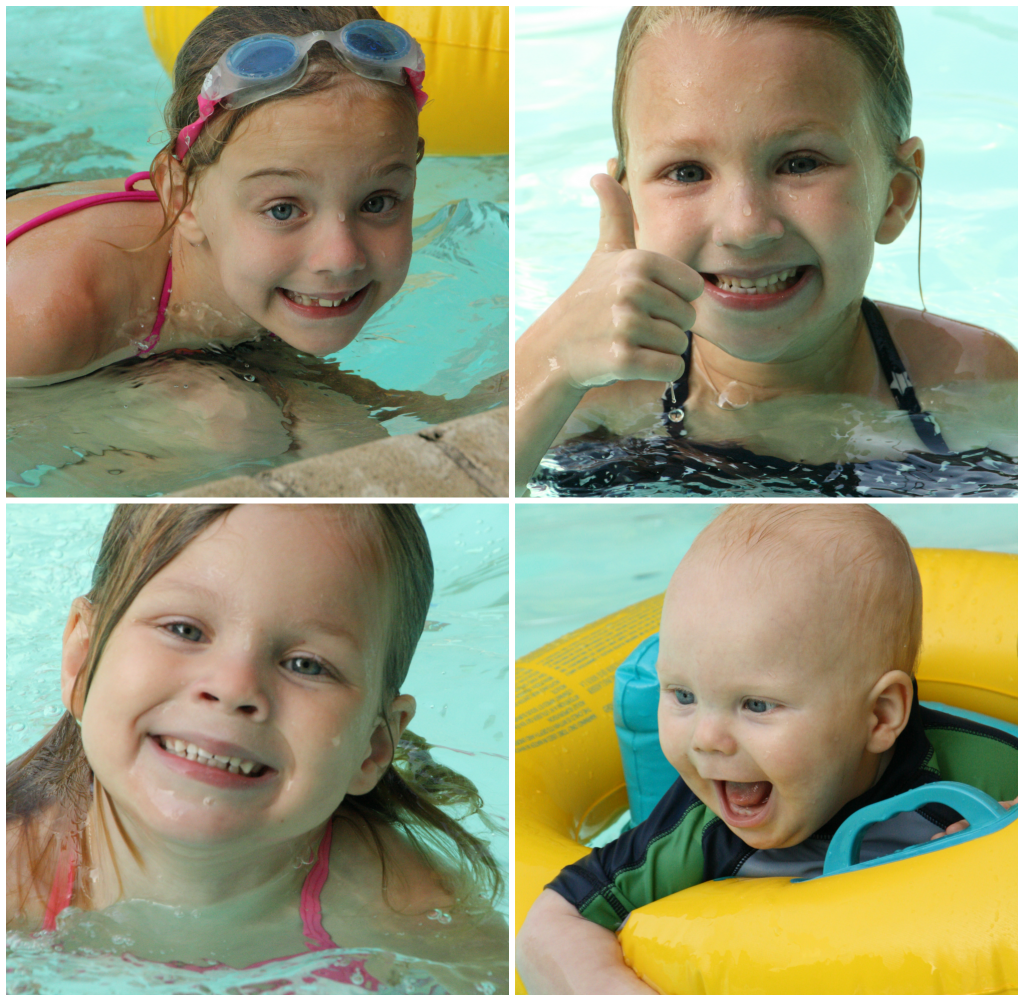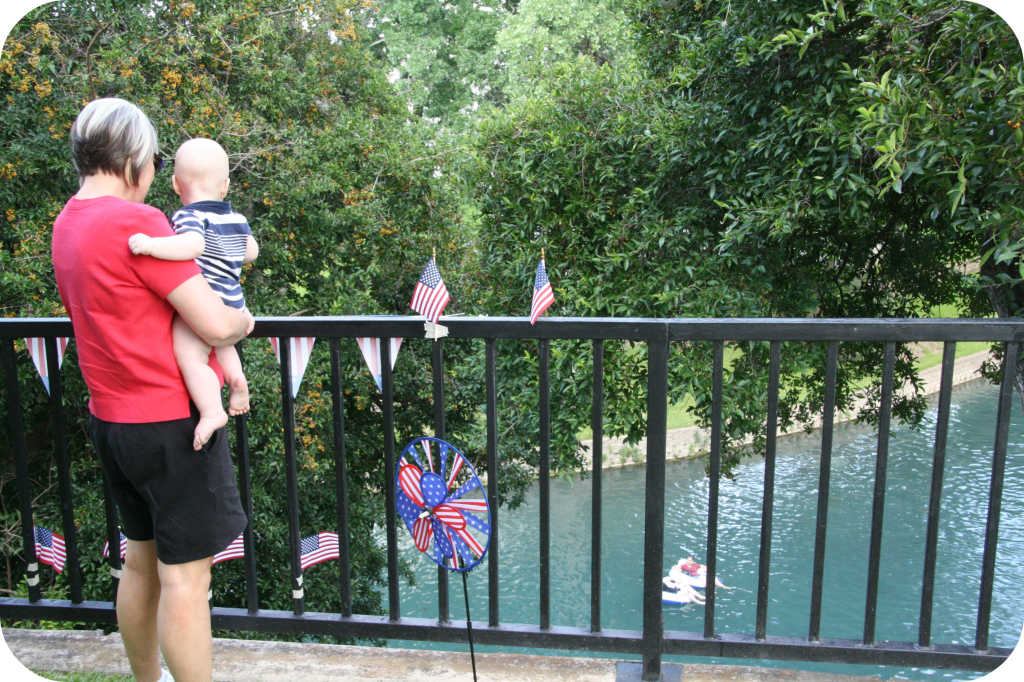 Meme and Cam looking at the river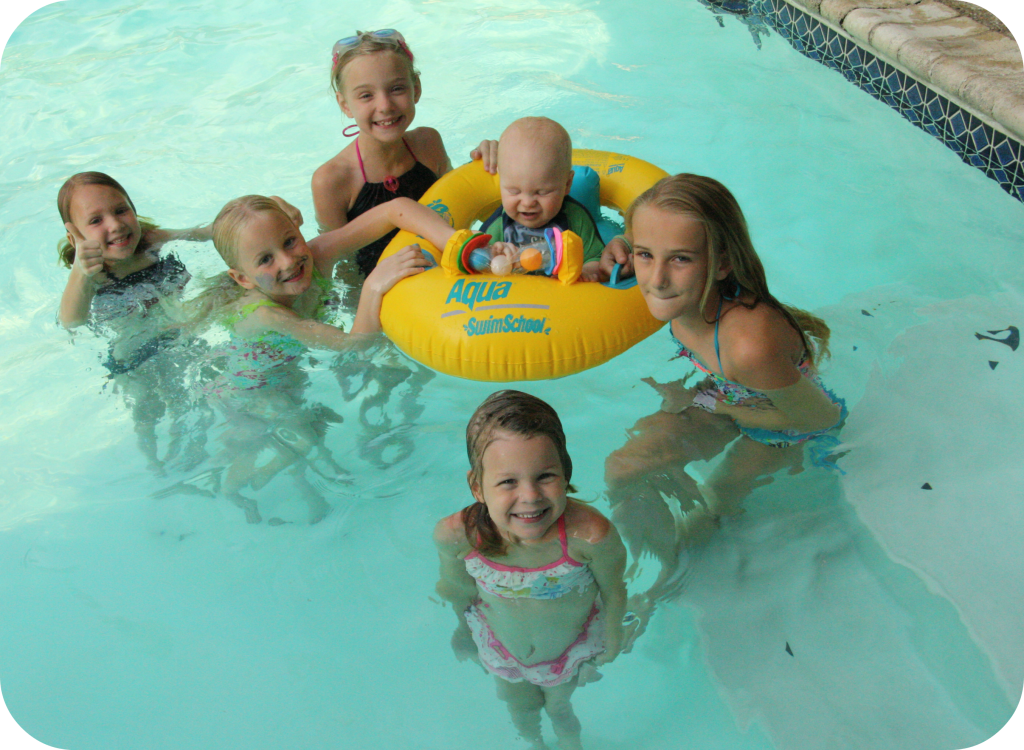 Cousins and sisters… they were like sharks circling!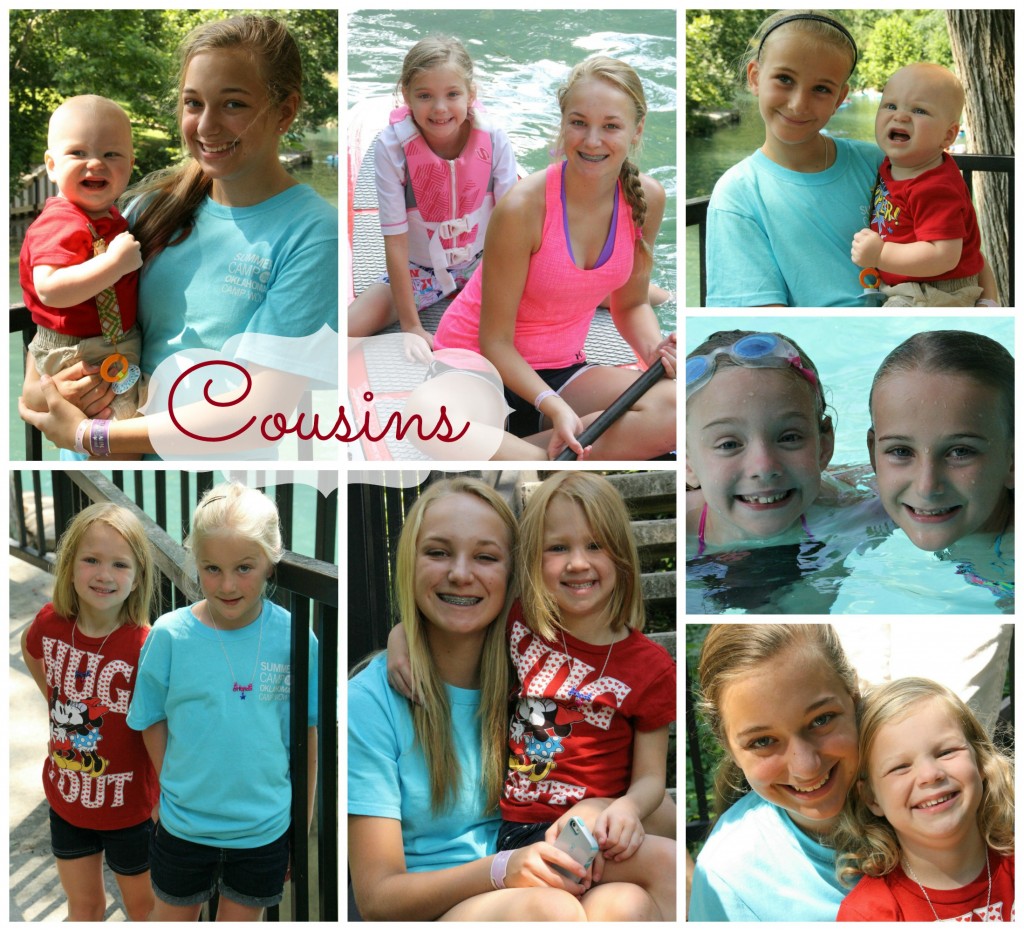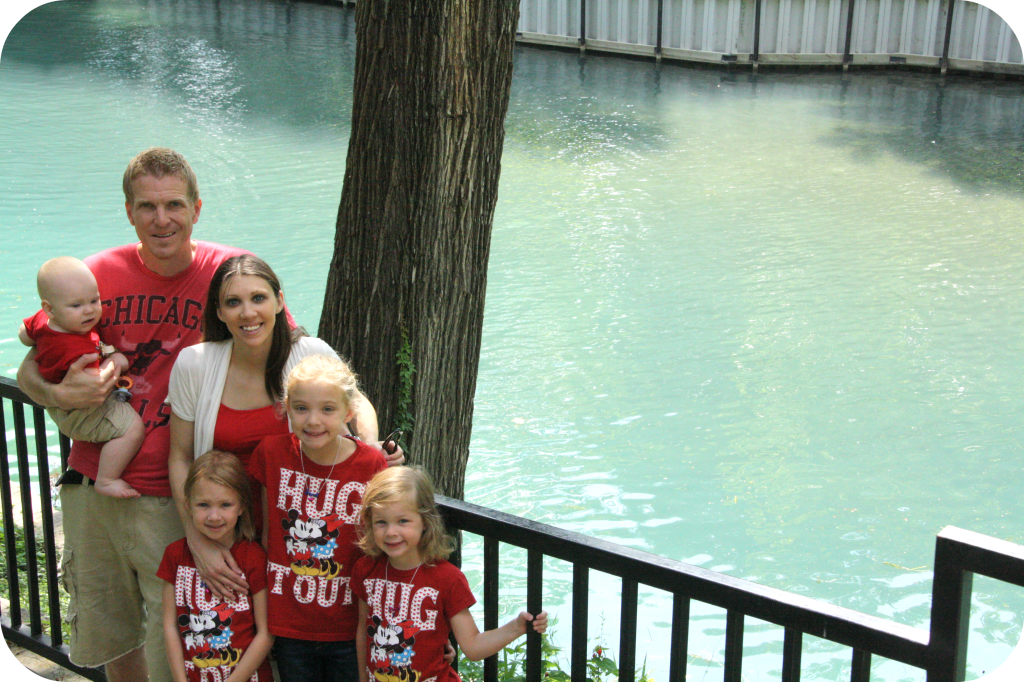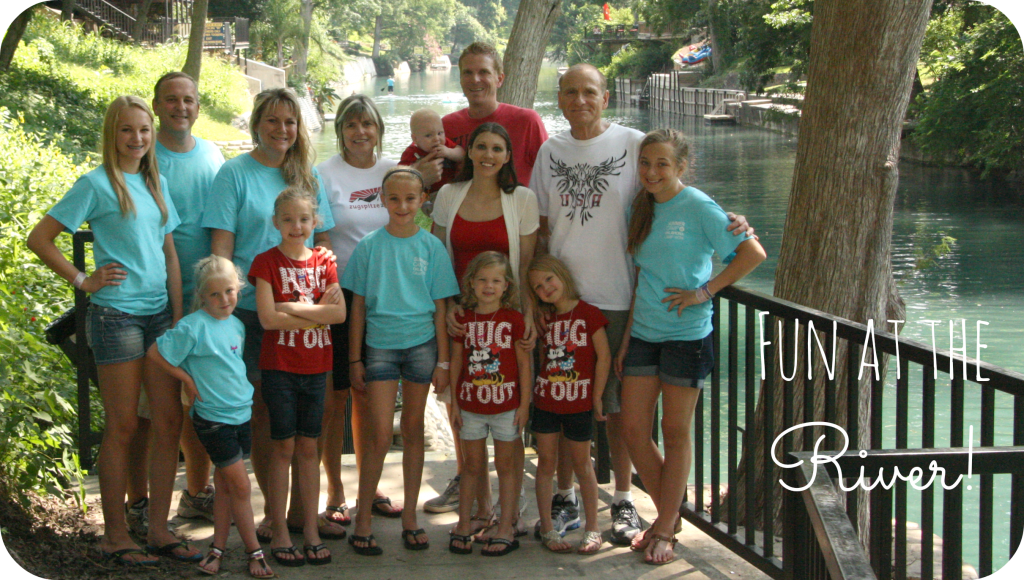 Family