This girl.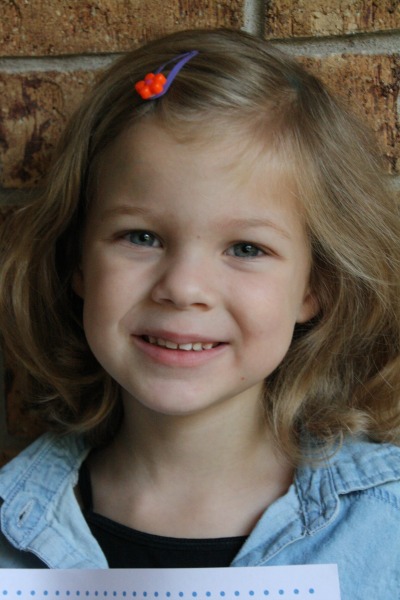 Her birthday was Wednesday, and I didn't get a post up that morning. We haven't been home much this week, so getting a post written hasn't been easy. I'm sure she will forgive me for being a few days late.
A dozen things I love about my Meleah Faye Estelle
Sweet.
Bubbly.
Still the baby girl.
Knows no personal space boundaries.
Likes to play independently for hours.
Creative.
Thoughtful.
Rambunctious.
Fun-loving.
Kissable.
Sensitive.
Silly.
Happy sixth birthday, precious girl!