Happy Veteran's Day! Thank you to all of the men and women who are serving and have served to keep our country safe!
It's been a whirlwind few days. On Sunday – while trying to get packed for camping – my mother-in-law and I surprised Shane with a surprise (late!) birthday party. He turned 40 on October 30, and we thought it would be fun to surprise him with a party. Neither one of us are party planners (and we hate surprises ourselves), but the party was really nice and went off without a hitch.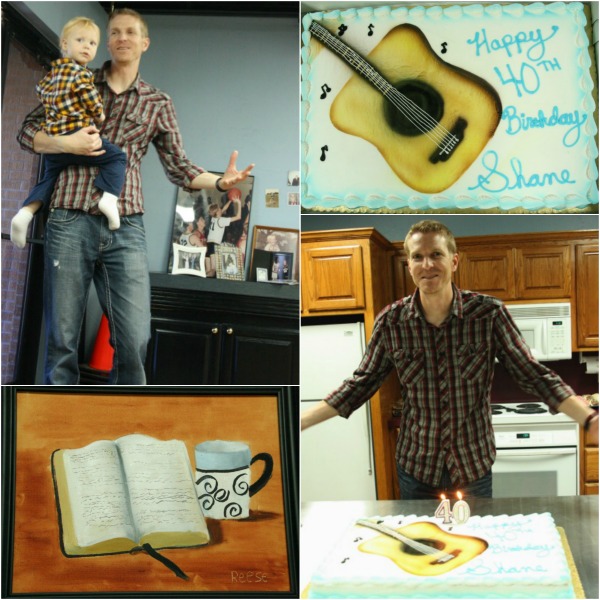 The only hiccup was Shane got a little ticked off that I "took three hours at the grocery store" (unlike me, especially when we are on a time crunch) and that he was interrupted in the middle of packing to "come turn on the sound system in the youth building." I wasn't actually at the store for three hours, but getting ready for his party. And the sound issue was a ruse to get him to the church. However, it was not a lie, because when he got there, he got to turn on the sound for his own party!
It was a lot of fun, but I won't be planning anymore big parties anytime soon!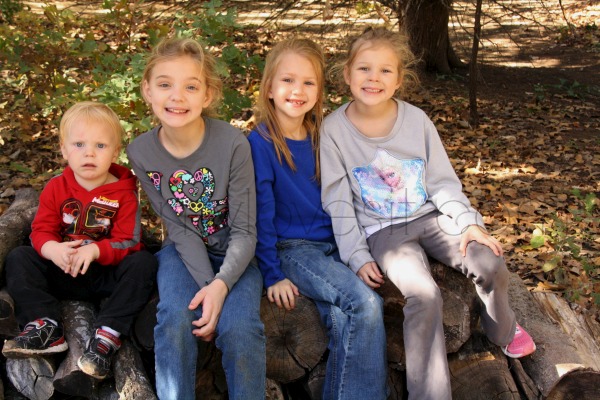 After church on Sunday night, we headed out to the lake, and spent Monday soaking up the nice weather. The kids played all over the campsite, we walked, roasted hot dogs, cooked outside, and had a blast. Cam fell several times, and got a few scratches, including one on his sweet face. I'm going to take this opportunity to say how much I love the KidScents Collection from Young Living. These oils are specially formulated and come already diluted, and are made for children 2 and up. I am especially grateful for the blend called Owie, which does exactly what its name suggests: soothes owies!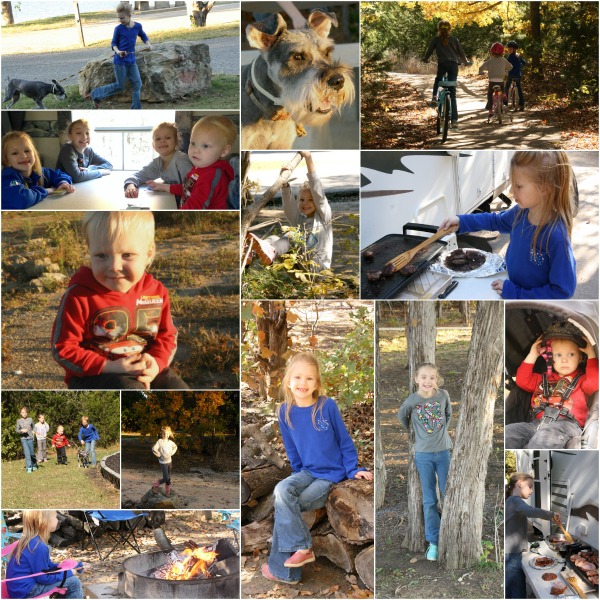 By the way, Cam's cut is looking a lot better this morning!
Today it became incredibly cold, and we discovered out filter was broken, and had leaked under our bed overnight. The kids and I came home to shower and wash the towels and blankets that got wet while Shane went to a local RV store to get an insulated pipe for our water and a new filter.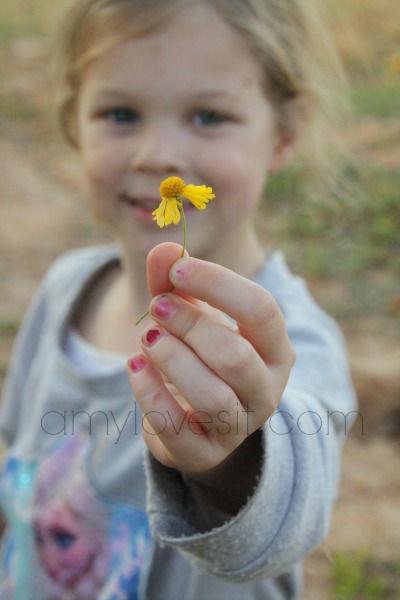 "For you, Momma!"
We thought about just calling it quits because of the cold and the leaks (oh yeah… we have another leak on the water hose outside!), but after talking to the girls, we have decided to stick it out. We came home to get out of Shane's way, and let him work on the trailer in peace. Plus a hot shower in my own home? Oh yeah!
We are so fortunate to have a nice state park 15 minutes from our home. It makes it easy when you forget things… you can just run home and pick them up!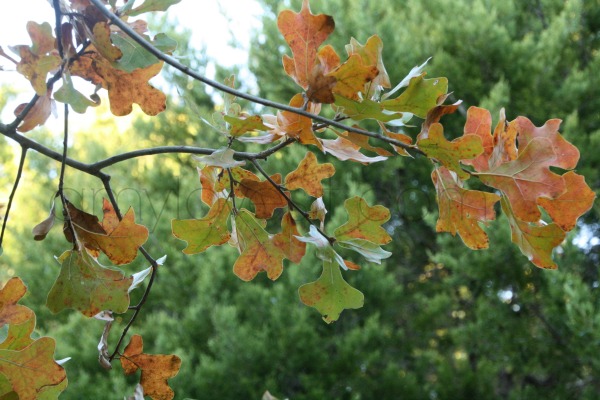 Anyway, I didn't want anyone to think I had up and disappeared after my announcement on Sunday. I had not planned on working much, but since we may be inside more than we'd planned, I may see if I can get the internet to cooperate later this week. This was the first vacation in several years that I didn't have to work, and was looking forward to it. But I also realized, I miss my little corner of the blogosphere, so maybe I can get back over here again and get some deals up. I know many of you are planning your Christmas and Black Friday shopping, so I'll be sure to get back soon so I can share some fun specials with you!