I don't have much in the way of words, so I'll share some pictures! The rest of our curriculum came in this week, so I will share that next week. We also start Classical Conversations on Tuesday, and I will take "first day" pictures then. If I remember, that is! I seem to be pretty terrible with milestones.
Most of these photos were published on Instagram. You are welcome to follow me here!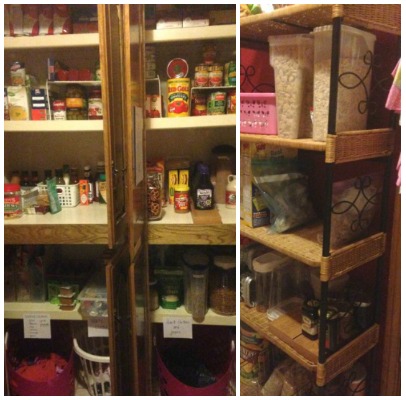 I desperately needed to clean out my pantry, so I spent most of Monday afternoon and evening doing just that. I'm pretty pleased!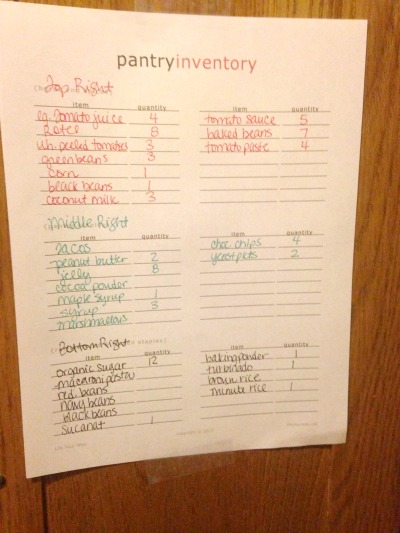 I also took inventory of my pantry items, something I've been needing to do for awhile. You can get a copy of the pantry printable for free here.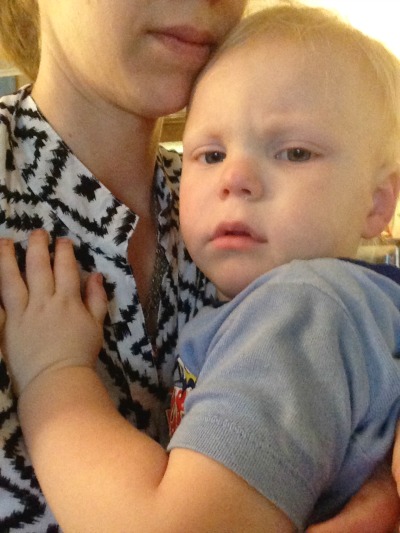 Little man needed momma snuggles after his nap!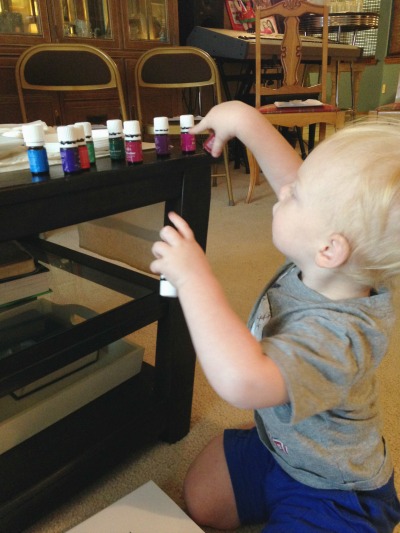 I had a Young Living intro class on Thursday evening. Cam helped me set up the oils.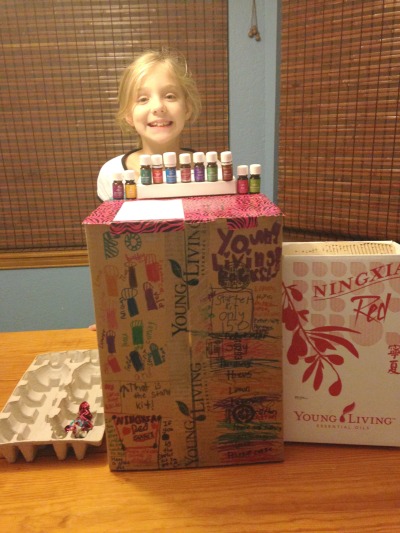 Abby Grace designed her very own Young Living store, and showcased it at my class. She is so proud of it!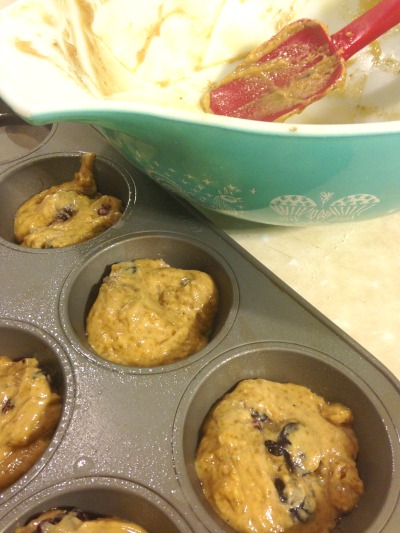 I made blueberry muffins one evening (along with two loaves of homemade bread) in my gorgeous Pyrex mixing bowls. I love my Pyrex collection!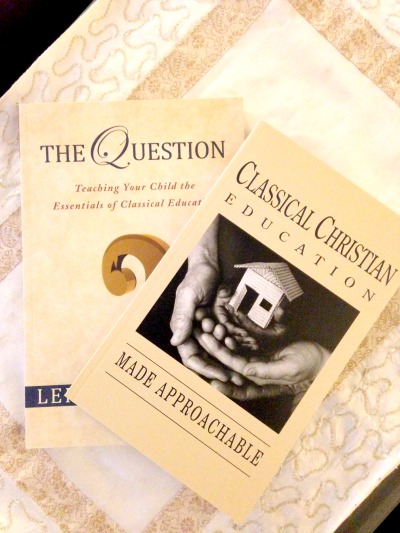 I am so excited to finally have these books. I can't wait to dig into them!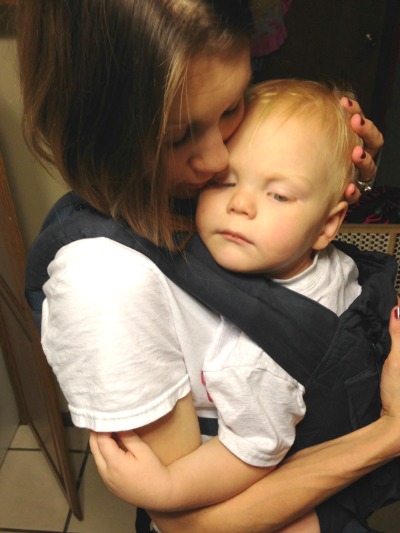 He may be almost two years old, but the Ergobaby is still a favorite way to snuggle (and still get supper cooked!).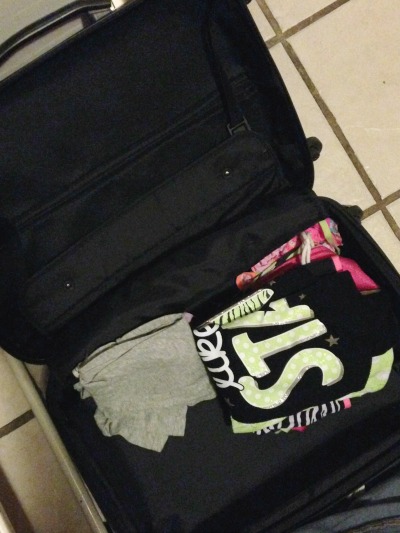 Friday night was spent working on laundry and secretly packing a bag for a special mom/daughter overnight trip with Abby Grace. She has no idea, and I can't wait to surprise her after church tomorrow!
I do want to mention this: one of my best friends (really… he is a dear friend) is sharing his weight-loss journey. If you know him, the fact that he is publicizing it is a big deal in itself. His story is incredible. The journey is not over, but if this is an area with which you struggle, or you just want to show him some support – check out his website: 1starsjourney. His first post explains the motivation behind his sharing, and his second is how the journey sometimes feels like it's going nowhere.
Well, I'm headed to Norman with my big girl very soon! Off to do more laundry and get the house in tip-top shape for Shane. Have a blessed weekend!